Madonna Double Shows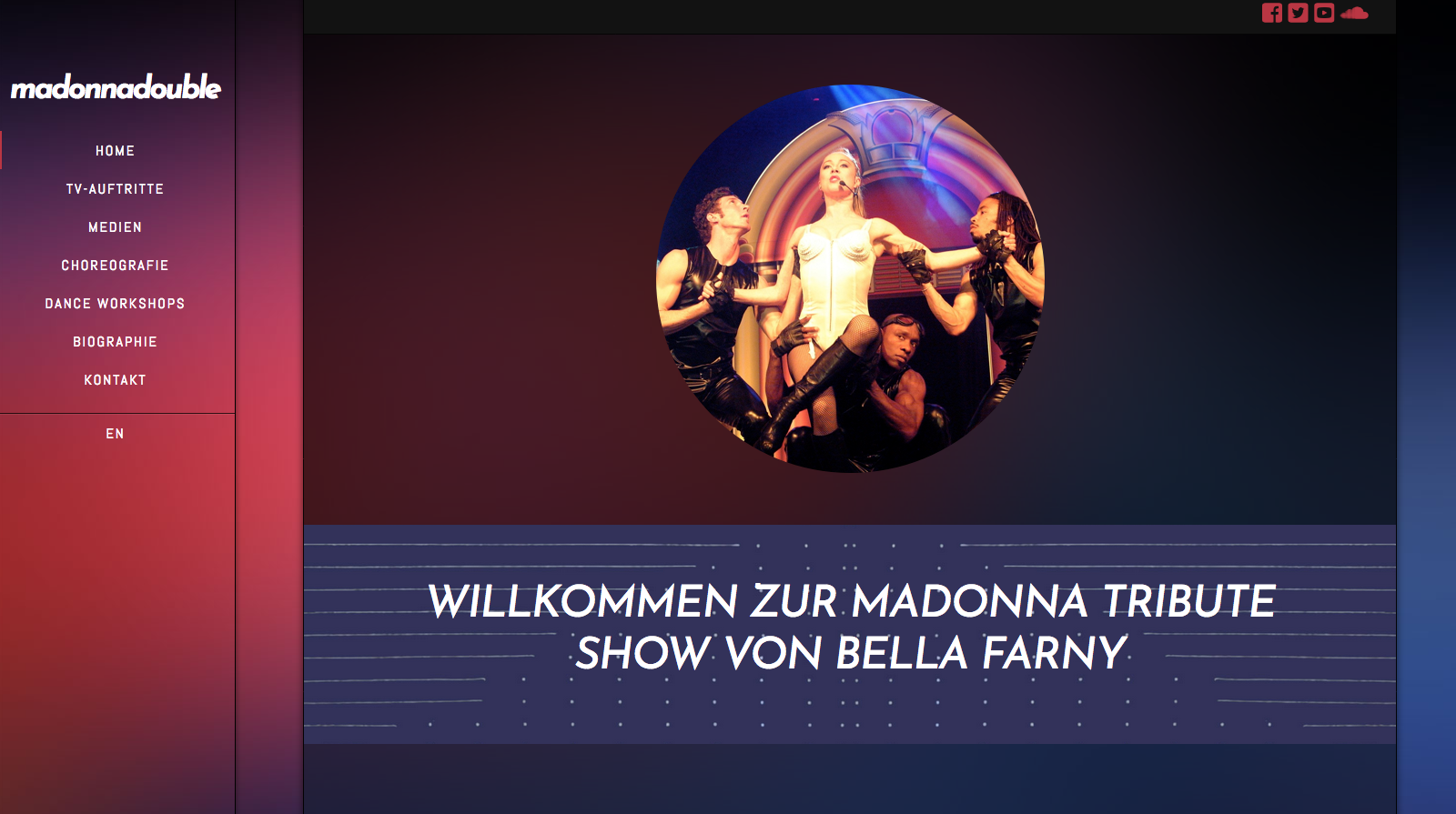 ---
Find more information, videos, interviews and highlights:
---
madonnadouble.com
---
"Is it the
a perfect copy?"
- Blick -
---
book me now
---
events, galas, privat partys, walking act, solo or tribute shows
with dancers.
---
---
Testimonials
Fantastic Madonna Tribute Show
The guests saw a fantastic Madonna Tribute show of the Swiss Bella Farny and her dance ensemble, who presented a furious performance in the style of the "Queen of Pop".
Migrol dreamlike scenery
It was really a success and we were able to hold our staff event in a dreamlike environment and you were the setting of a dream scenery. Perfection! You also impressed the management of our company.
Legendary Christmas Party
With the glamorous and enchanting appearance of Bella Farny as Marilyn Monroe we can describe the evening as very successful. The cooperation with Mrs. Farny was extraordinarily good, the communication perfect.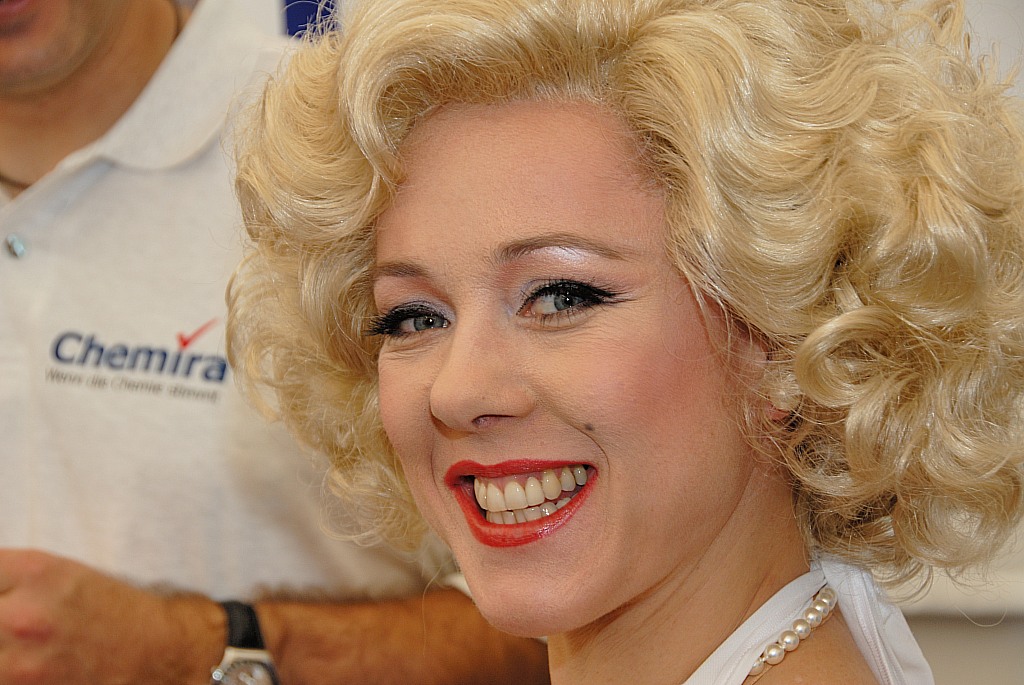 Marilyn Monroe Double
Highlights
WEGA Messe for firm company Chemira – Marilyn Monroe Show & Walking Act in Switzerland
Dance Club -Special Act 60ties Party Lucern Switzerland
---